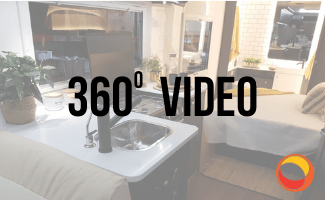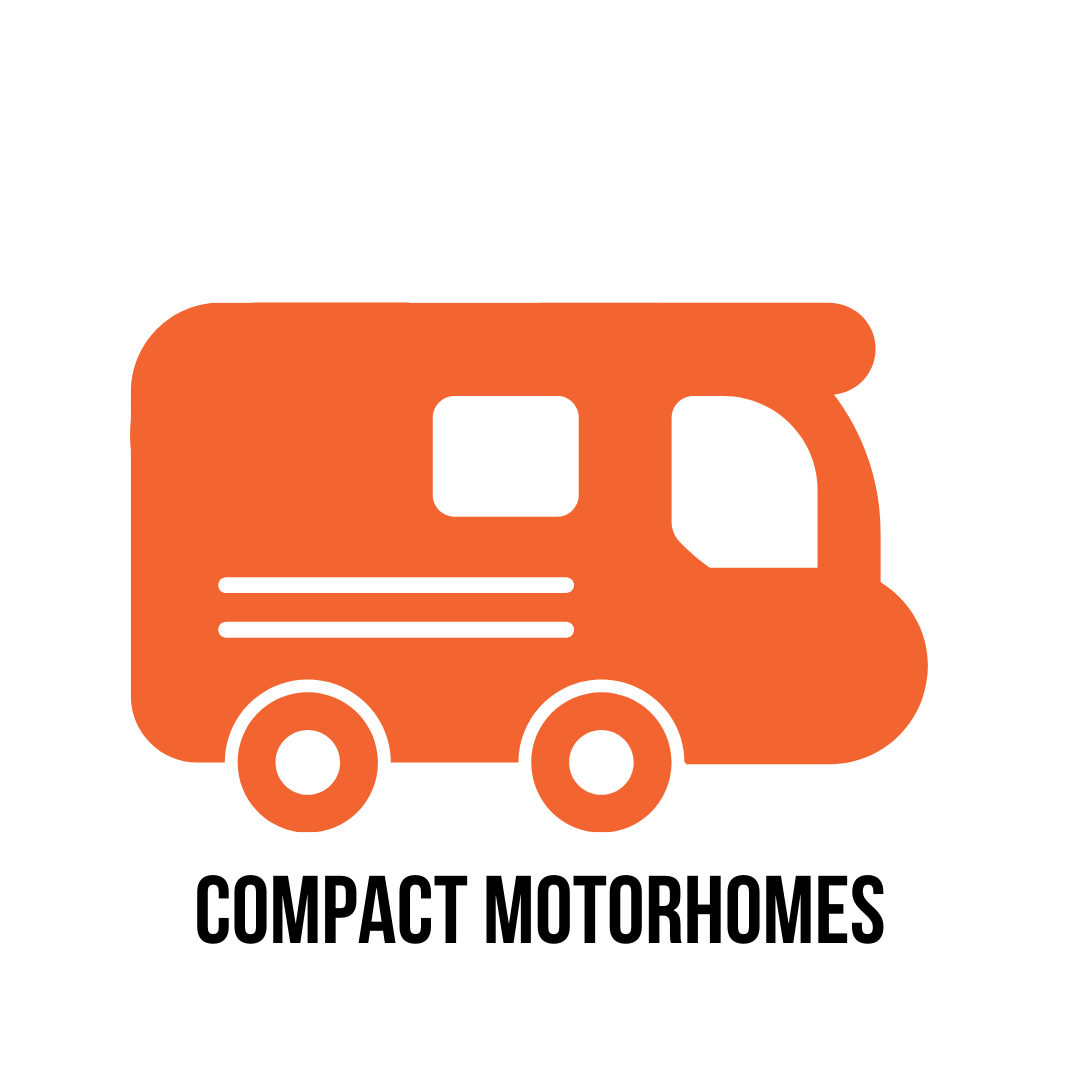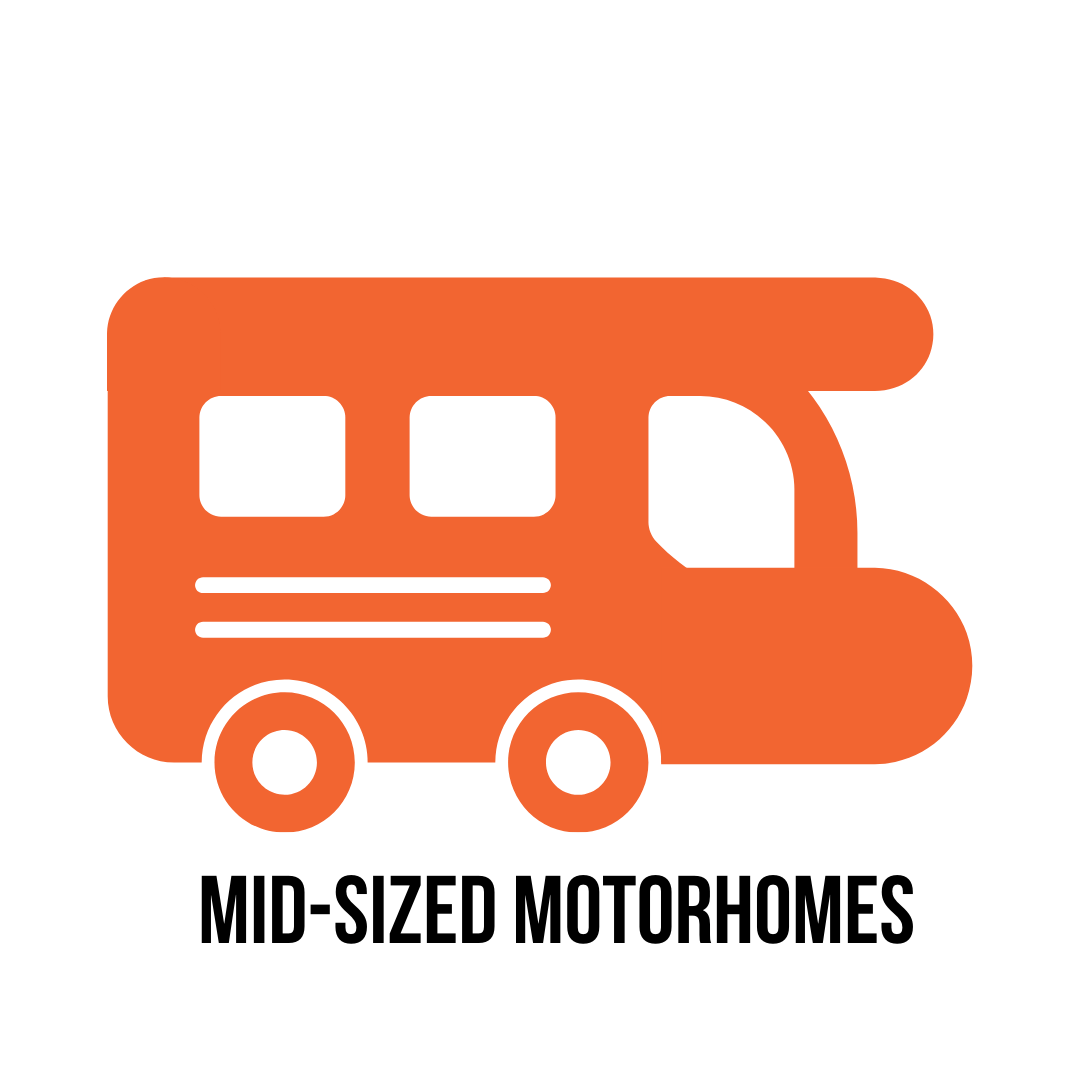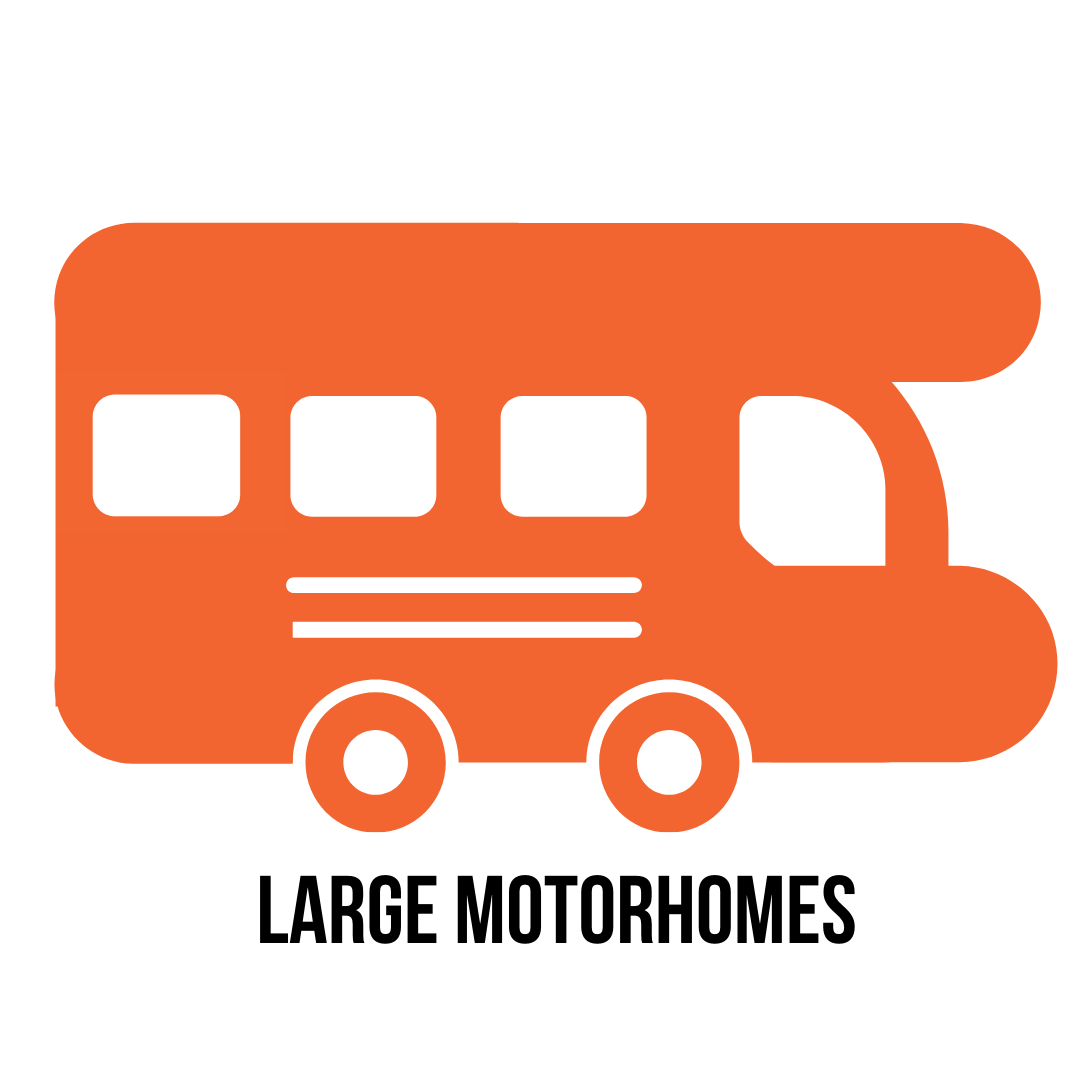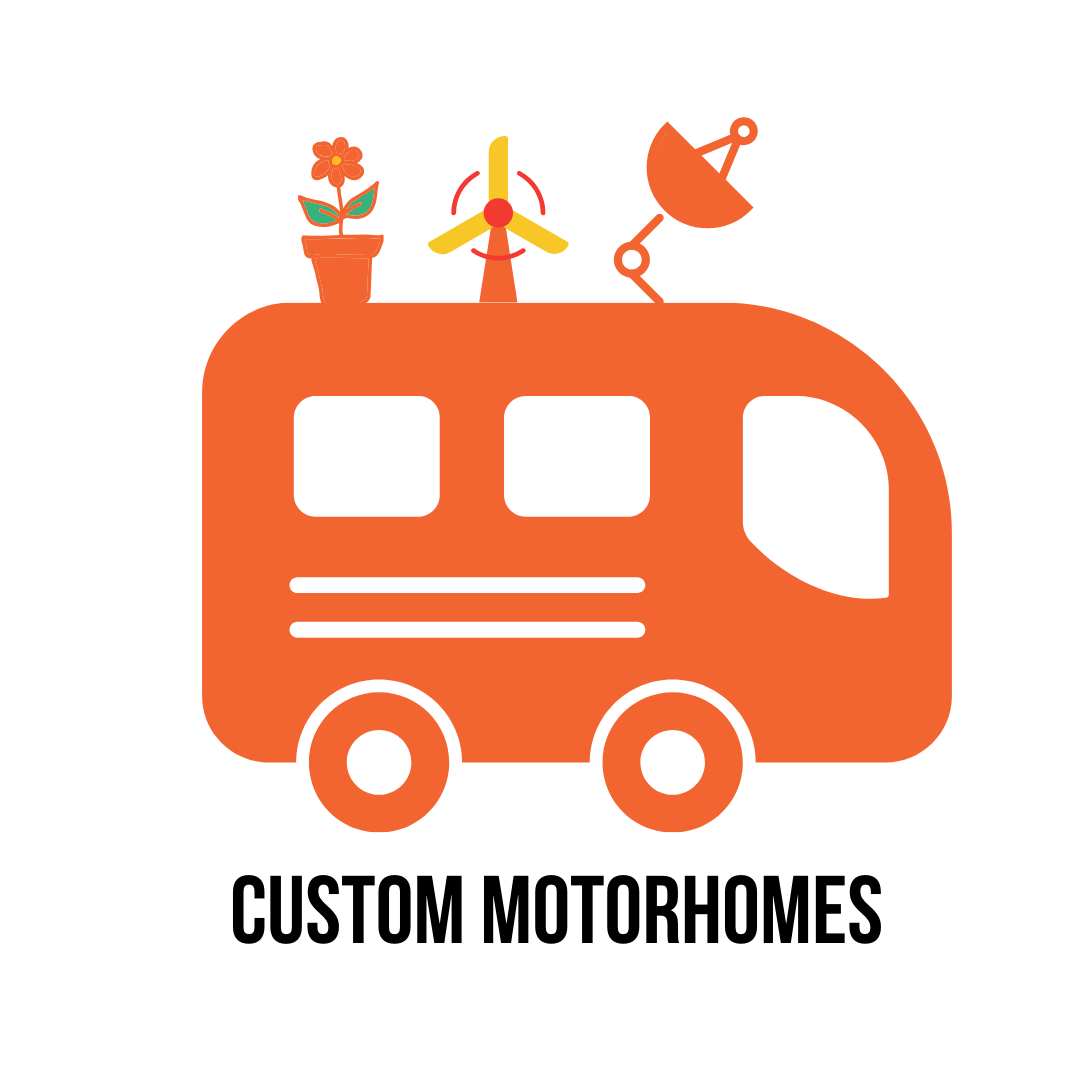 SHERWOOD 4X4
We have been building our Sherwood compact motorhome for around 30 years, developing and perfecting our design for decades. It has now become our most popular motorhome, and once you experience it, you'll understand why.
These compact motorhomes can take you to the most remote and untouched parts of Australia, where no other motorhome has gone. They are built stronger than any. The features are both modern and stylish, allowing you to take any path you please, knowing you're in ultimate style and comfort.
Motorhomes for sale is what we do best.
SUNCAMPER MOTORHOMES
Suncamper Motorhome customers value quality. Suncamper are in their fifth decade manufacturing high quality motorhomes and campervans throughout Australia and have experience and expertise in design, construction, and ongoing motorhome support.
Whether you are after a second-hand motorhome or campervan, or looking for us to build you your motorhome from scratch, have a browse through our website and book in your FREE factory tour. Find out why so many people enjoy the freedom of the Suncamper life!
If you're looking for motorhomes for sale, you're in the right place!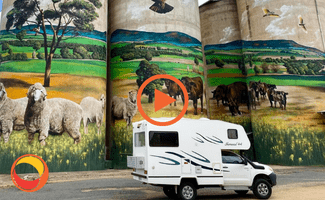 Congratulations, Lesley, on winning the 2021 Suncamper Photo Competition! $250 FUEL VOUCHER COMING YOUR WAY! Thank you for all those who were a part of it!We are looking for the best photo featuring your Suncamper Motorhome. It can be a beautiful landscape photo,...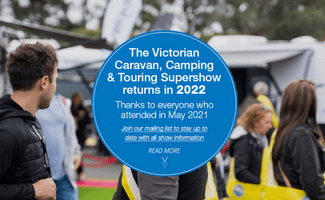 Don't miss out. We have more reasons for you to have a Suncamper motorhome. Come along and discover more about our latest motorhomes. Yep, come on down and say hello to the team.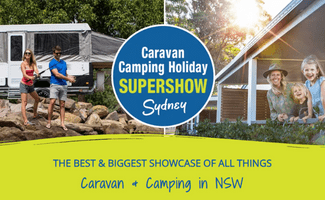 The 2022 Sydney Caravan Camping Holiday Show is on! Join us and see the latest Suncamper Motorhomes up close.
WHAT OUR CUSTOMERS SAY ABOUT US
Buying a Suncamper is one of the best decisions I have ever made.
Wendy
We have had our Suncamper for 14 years. We won't go anywhere else. Suncamper stand behind what they do. You could not get better, better people to deal with. We are back to get a new one.
Bev & Harry
WIDE RANGE OF COMMERCIAL USE VEHICLES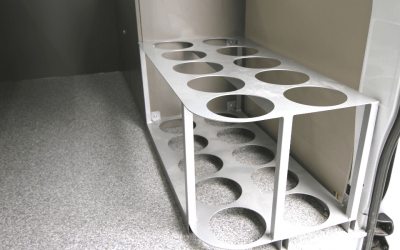 GAS TESTING UNIT Suncamper motorhomes have motorhomes for sale, but every now and then we get asked to build a custom commercial vehicle. Suncamper has extensive experience manufacturing purpose-built vehicles for your company. The first step is to get together and...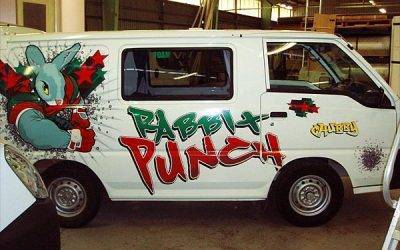 BACKPACKER VANS Suncamper have extensive experience manufacturing purpose-built vehicles for your rental company. The first step is to get together and talk about your needs. This will be all about you and your business. We'll cover things like who will primarily be...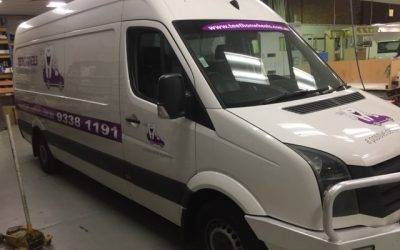 DENTAL VANS When was the last time you checked up on your teeth? If you are thinking of a new way to do business - we have a solution for dentist, the butcher, the baker and the candlestick maker! Call us today for a quote.