SHERWOOD CONQUEROR
Suncamper are already the award winners of the best motorhome: the popular Sherwood E-Series 4×4, as recently purchased by Dick Smith. The Suncamper Sherwood Conqueror is the motorhome of all 4×4 motorhomes for a motorhome of this size.

This is the BEST 4×4 motorhome you will find in the Australian market.

Designed for the ultimate adventure, you will find a long list of external features including a long-range fuel tank 140L, 6 x Mud Terrain Tyres & Alloy Wheels Incl Flares, a snorkel, Snorkel, Bull Bar, 1500kg Tow Bar, UHF radio and HEMA GPS, a large external storage hatch, a reverse camera, bonnet scoop, tyre pressure monitor, skylight hatch 700×500 with LED's, sirocco 12v Fan, 200w solar kit with an MPPT solar regulator, TRD grill enough to scare off anything that comes in its way, and inverter 2000w with remote switch, a lithium battery system upgrade, a dedicated separate freshwater drinking tank, and additional water tank (138L total), gas bayonet and raptor paint, brush bars & lights and roof racks for your kayaks, SUPs or anything else you desire to take with you on your adventure holiday.

On the inside, you will enjoy stone bench-tops, a leather club lounge, fridge upgrade to compressor fridge, a kitchen water filter with a dedicated freshwater tank, stone bench-tops, bench extension, pocket table,  and a black glass 2-burner stove.

"As one of Australia's largest off-road motorhome manufacturers, we are pleased to launch the latest and greatest 4×4 motorhome, allowing you to travel further and see more" 
Keith Harrison, Owner of Suncamper Motorhomes

Suncamper Motorhomes is a local Australian motorhome manufacturer based in Thornleigh Sydney NSW. The family-owned business has been building motorhomes, from scratch for nearly half a century.
For clarity – the wet weight with water and fuel tanks full is 3,140kg and the actual dry Tare weight is 2,900kg.

| | | |
| --- | --- | --- |
| Length 5850mm | Width 2100mm | Height 3000mm |
| Chassis Toyota Hilux | Engine 2.8L | Tare Weight 2900kg |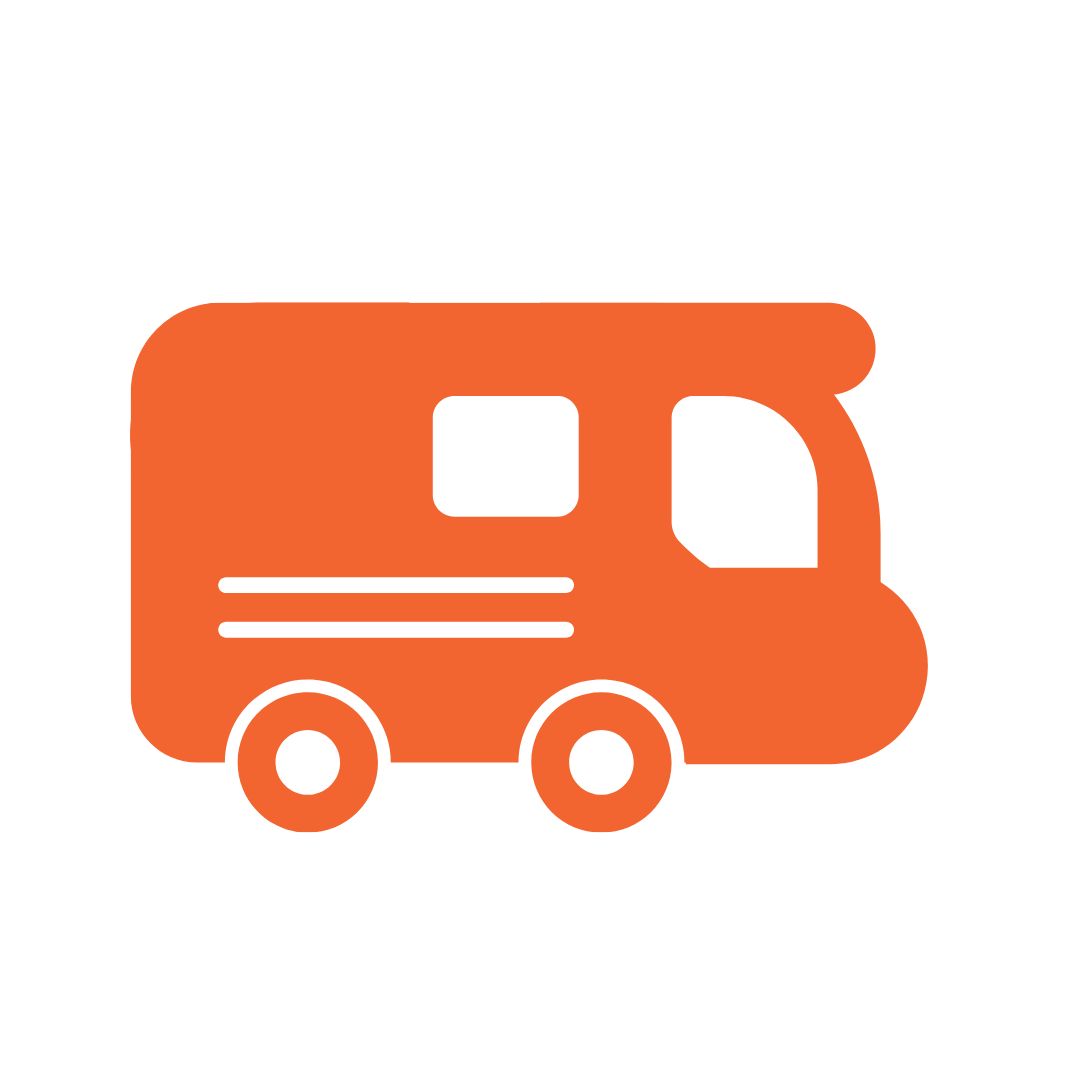 Sherwood Conqueror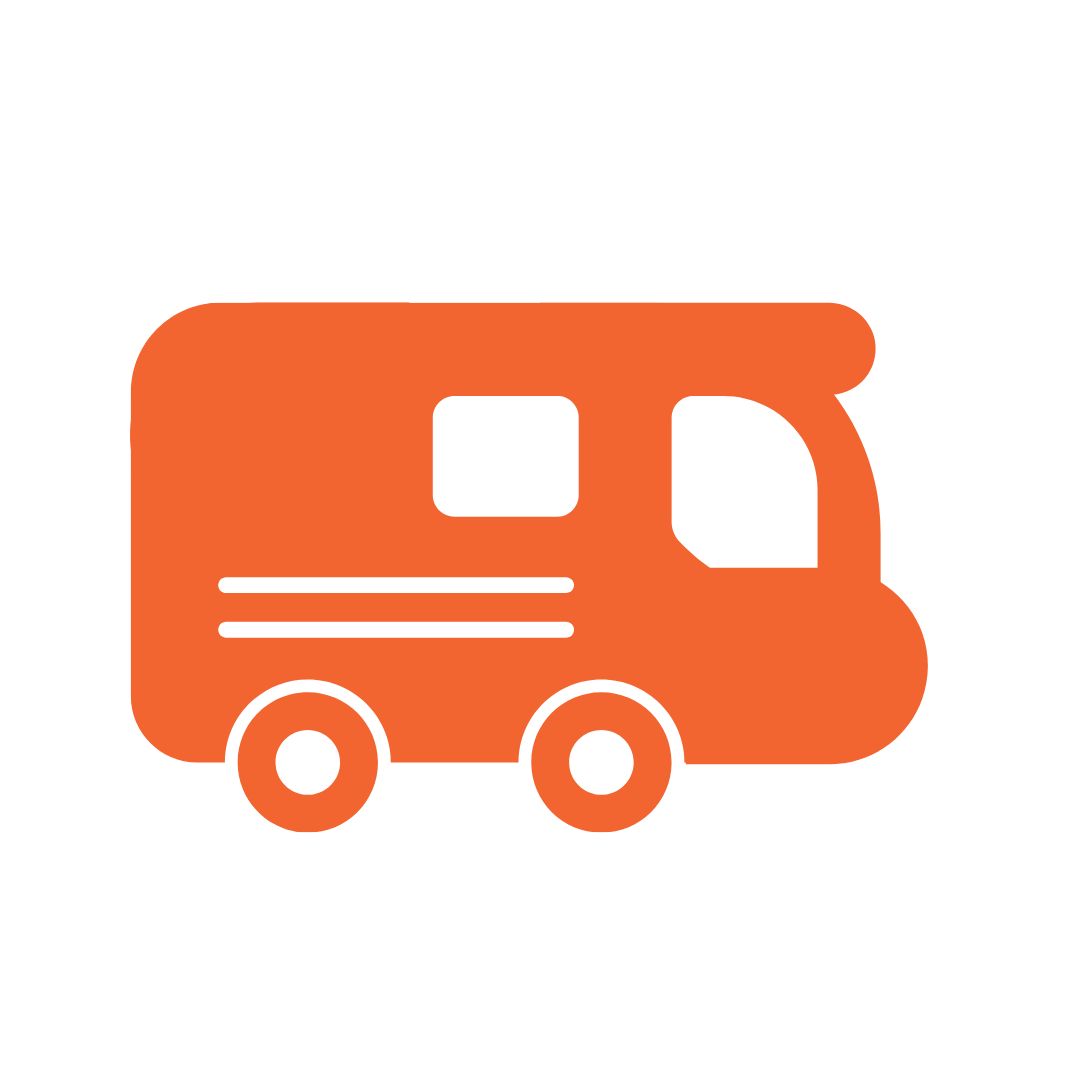 Sherwood R Series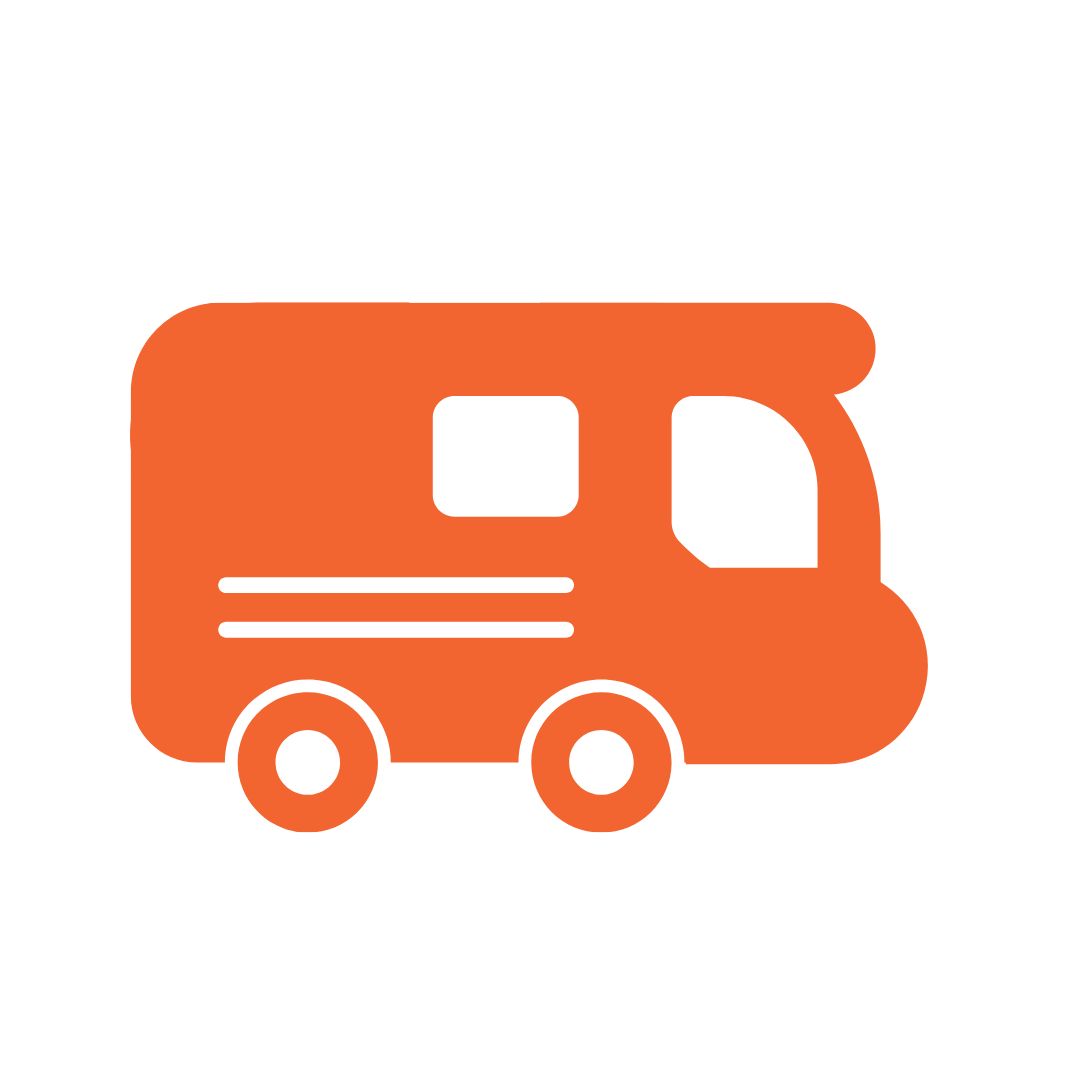 Sherwood E Series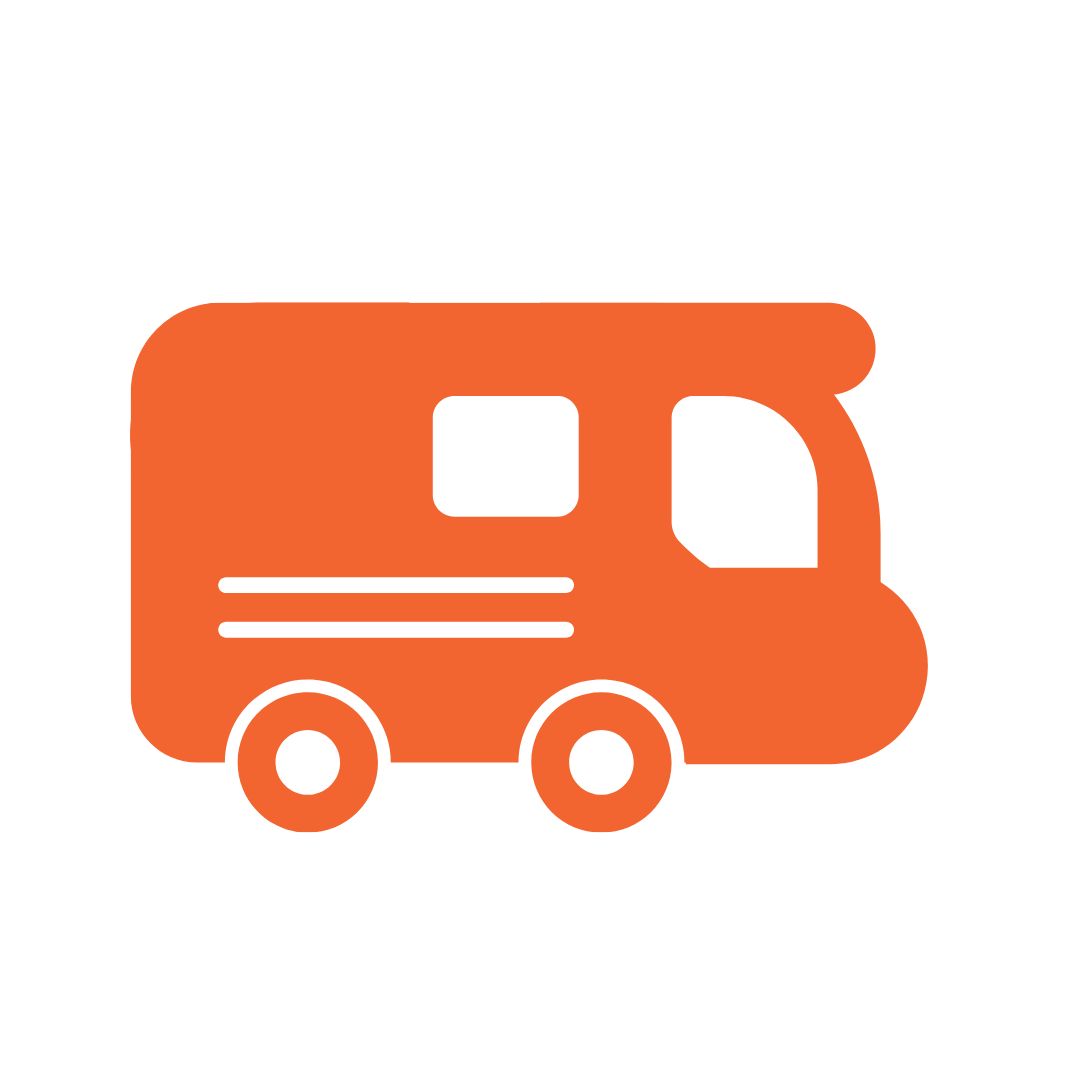 Sherwood S Series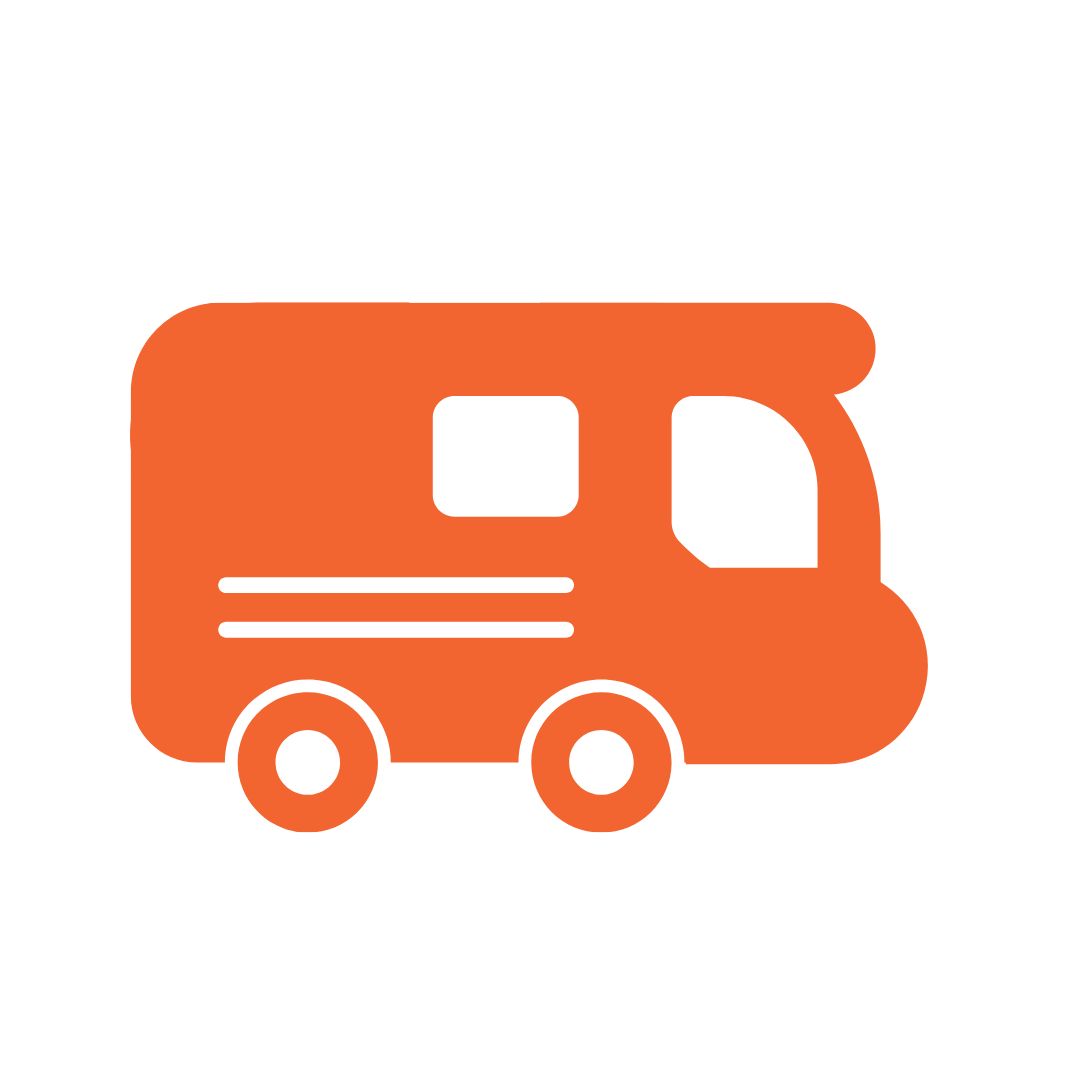 Sherwood T Series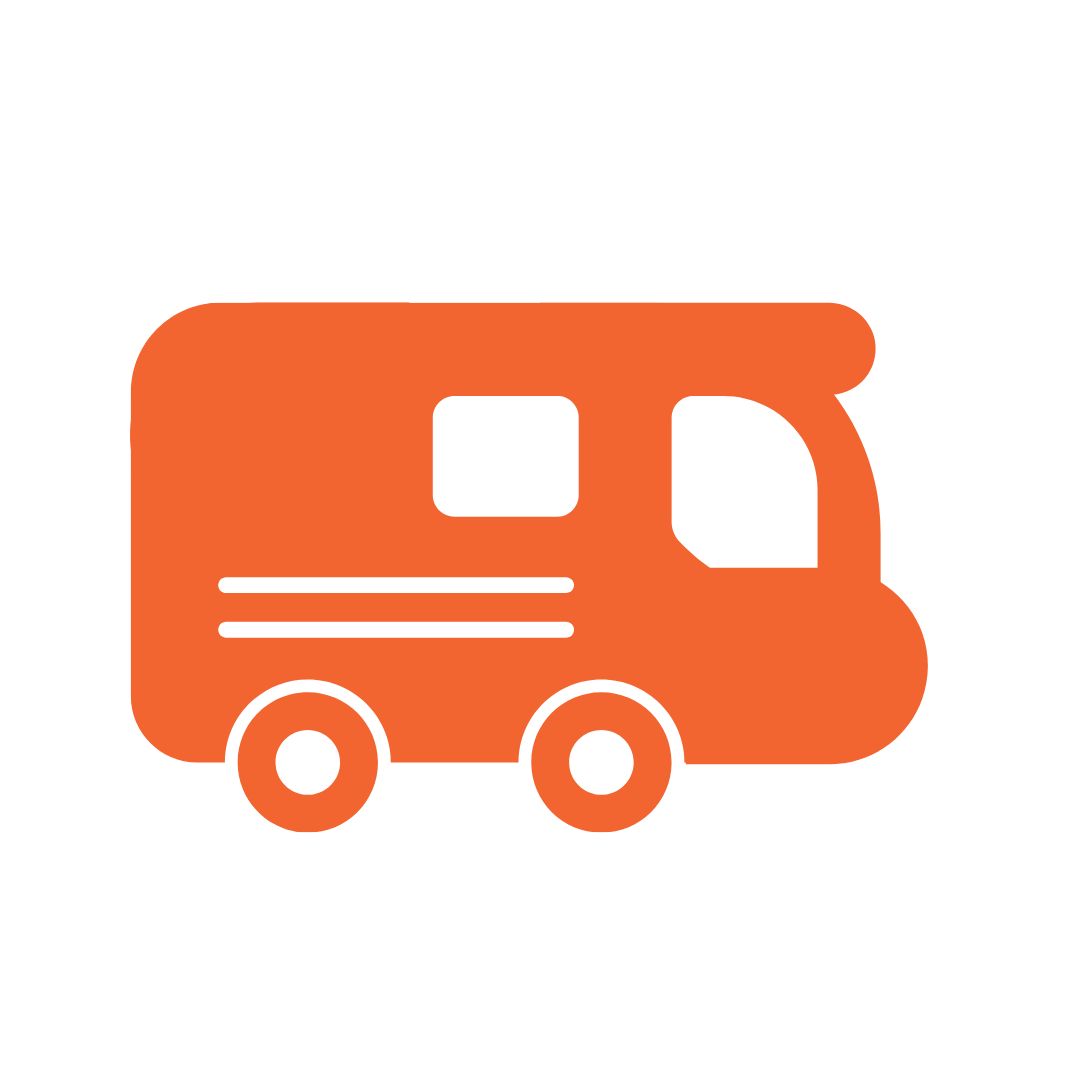 Sherwood L Series