We are looking for the best photo featuring your Suncamper Motorhome. It can be a beautiful landscape photo, location shot, travel pictures, or even what you cooked for dinner in your camper…
The winner will take home a $250 fuel voucher (to help fund your next trip), and a copy of your "Suncamper Photo of the Year" printed on to a large Canvas Print.
To enter its simple:
Post a photo of your Suncamper on the Suncamper Facebook page:

http://www.facebook.com/suncampermotorhomes.

Put your name and location of the photo in the photo's comments (so your friends can find it).

Type the #suncamperphotocomp2020 hashtag somewhere in your facebok post.

Like it, share it, get your mates to like it.
NOTE: To see your post and share it with others, you may need to navigate to the Community Section of the Suncamper Facebook Page. 
To win is even simpler:

The photo with the most likes at midnight (NSW AEST) on the 20th December 2020 wins!!!

To get more likes on your photo, tell your friends, family, social club, sports club, your neighbour… everyone about it, get them to hit like on the Suncamper Facebook page, track your image down and make sure they like your image.  Remember the more likes the better chance you have of winning.
How the winner will be picked – you be the judge!

Suncamper is not the judge of the competition, YOU ARE!

Scroll through the images and like the photos you think should win!
Never fear, if you don't have Facebook you can still enter! Simply email your images to 
[email protected]
and we will post them on your behalf, it's that easy. Make sure you send us your best photos (Email entries are capped at a maximum of 5 entries) and your name so we can get them into the competition nice and promptly. Give us a call if you have any questions.
From all of us at the Suncamper team
_______________________________________________________
Conditions of entry:
Your photo must feature your Suncamper in it somewhere

It will be counted on likes per image not per post (if you have multiple images on one post) To increase your chances of winning, please post each image separately.

Maximum of 5 entries per person.

Suncamper has the right to remove or block any images at their discretion.

The award can only be posted within Australia and requires the author to have a high res copy of the image for print.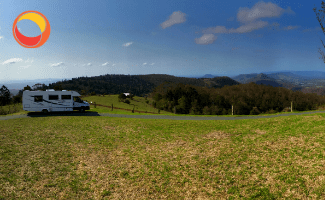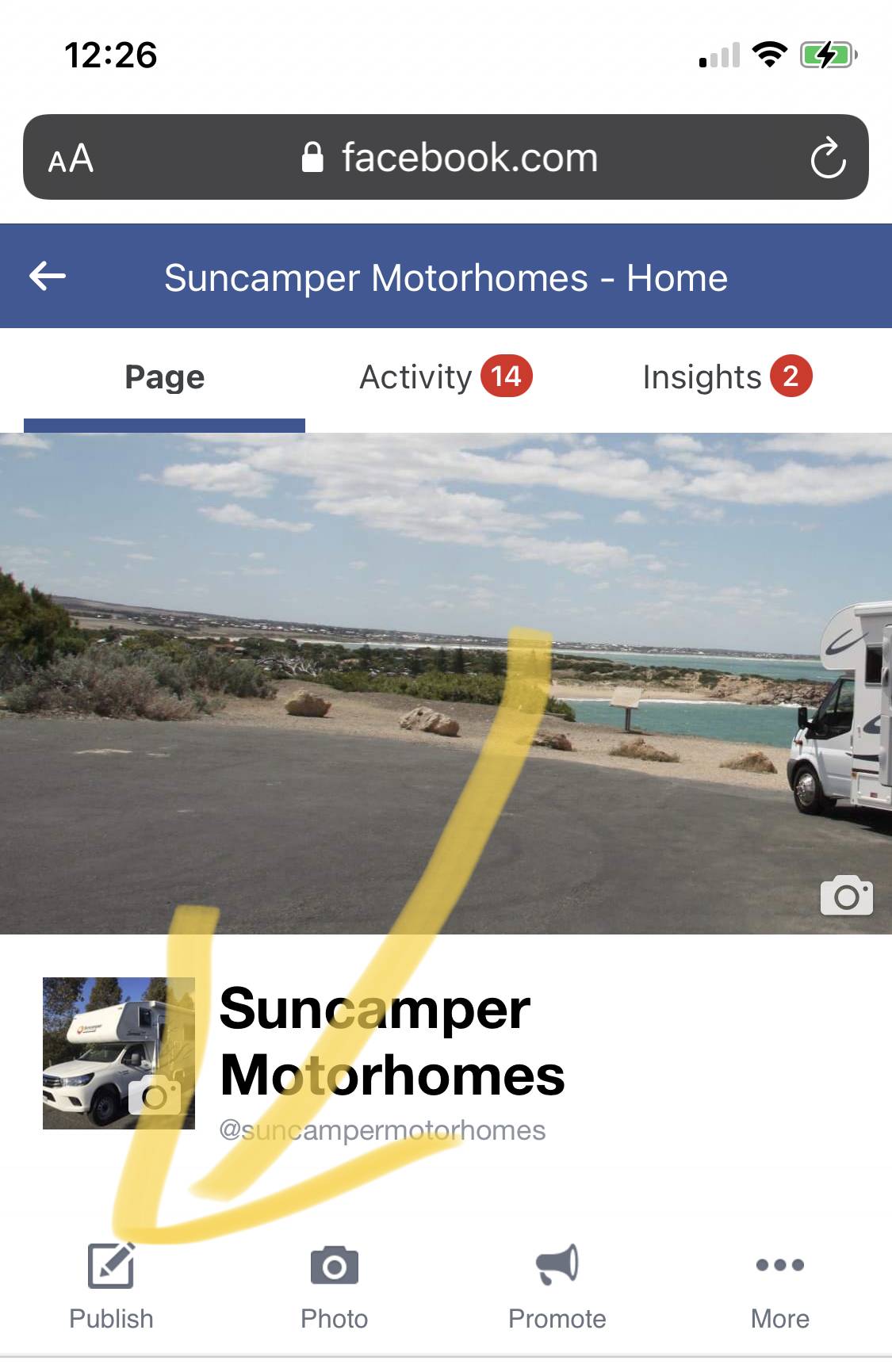 *If you don't have the option to Publish Posts from your Facebook App – try from your computer!